Young Man (postcard)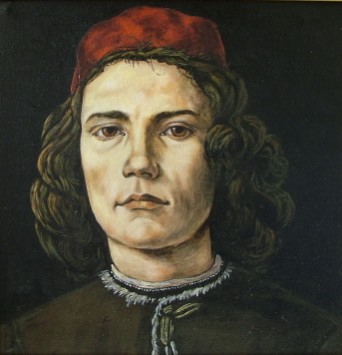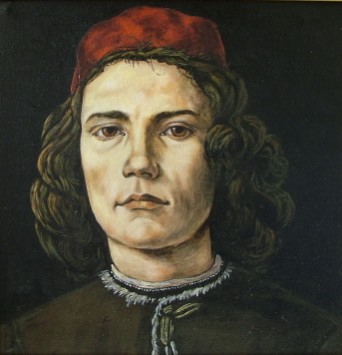 sale
Young Man (postcard)
An oil painting recreation of Botticelli's Portrait of a Young Man (c.1483), currently on display in the National Gallery of London.
Dimensions: 100mm x 150mm
300gsm card with satin finish
Standard postcard layout on reverse.
Please note, this is a high-quality reproduction of an original artwork by Barnaby. It is not the original artwork.
If you'd like this item signed by Barnaby, just click Add To Cart and follow the instructions.